A group of young kids sought to avoid punishment by lodging a racism charge against a white man.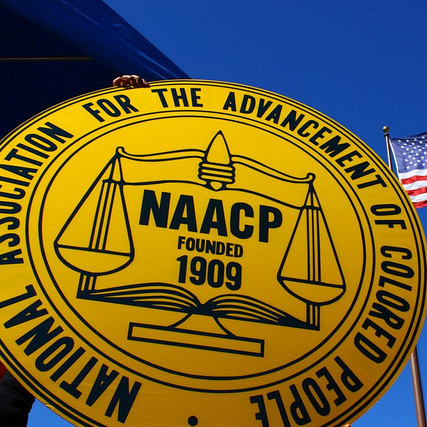 Police say a man known in the Grand Rapids, Michigan neighborhood was accused of "urinating on a 5-year-old black child and calling her a racial slur" was faked in order for the children to deflect blame, Mlive reports.
"Grand Rapids police and prosecutors late Friday said they determined the story was not valid and said no charges would be issued against a 60-year-old man arrested following the initial report on Wednesday," according to the news site.
The group of "several" children were all 7 or younger.
After fabricating the story, it was determined they had made it up in order to "avoid trouble" when the truth was that one of the children urinated on the girl.
"We appreciate the conscientiousness of the parents in bringing the matter to the attention of the police, and continuing to ask their children questions as new evidence was obtained," prosecutors said, according to Mlive.
When the incident was first reported — and the 60-year-old man was arrested and sitting in jail — the NAACP was quick to jump in.
"This is clearly a case of child molestation, as well as a hate crime, and should be treated as such," Cle Jackson, president of the Greater Grand Rapids National Association for the Advancement of Colored People, said in a Friday statement.
The group said it was "monitoring the situation and working with law enforcement to ensure that all investigative processes are thorough."
"All the kids involved with this situation were not injured but all are receiving counseling services," according to Fox 17.
After it was determined the accused had a "verifiable alibi," he was released.
"The community and members of the media were understandably interested and concerned about the allegations, Kent County Prosecutor Chris Becker said, according to the paper.
"But this is a prime example of why it's so important to wait until all the evidence has been gathered and the criminal investigation has been completed before jumping to any conclusions," he said.
The Grand Rapids NAACP so far has not commented on the hoax it seized on so quickly.